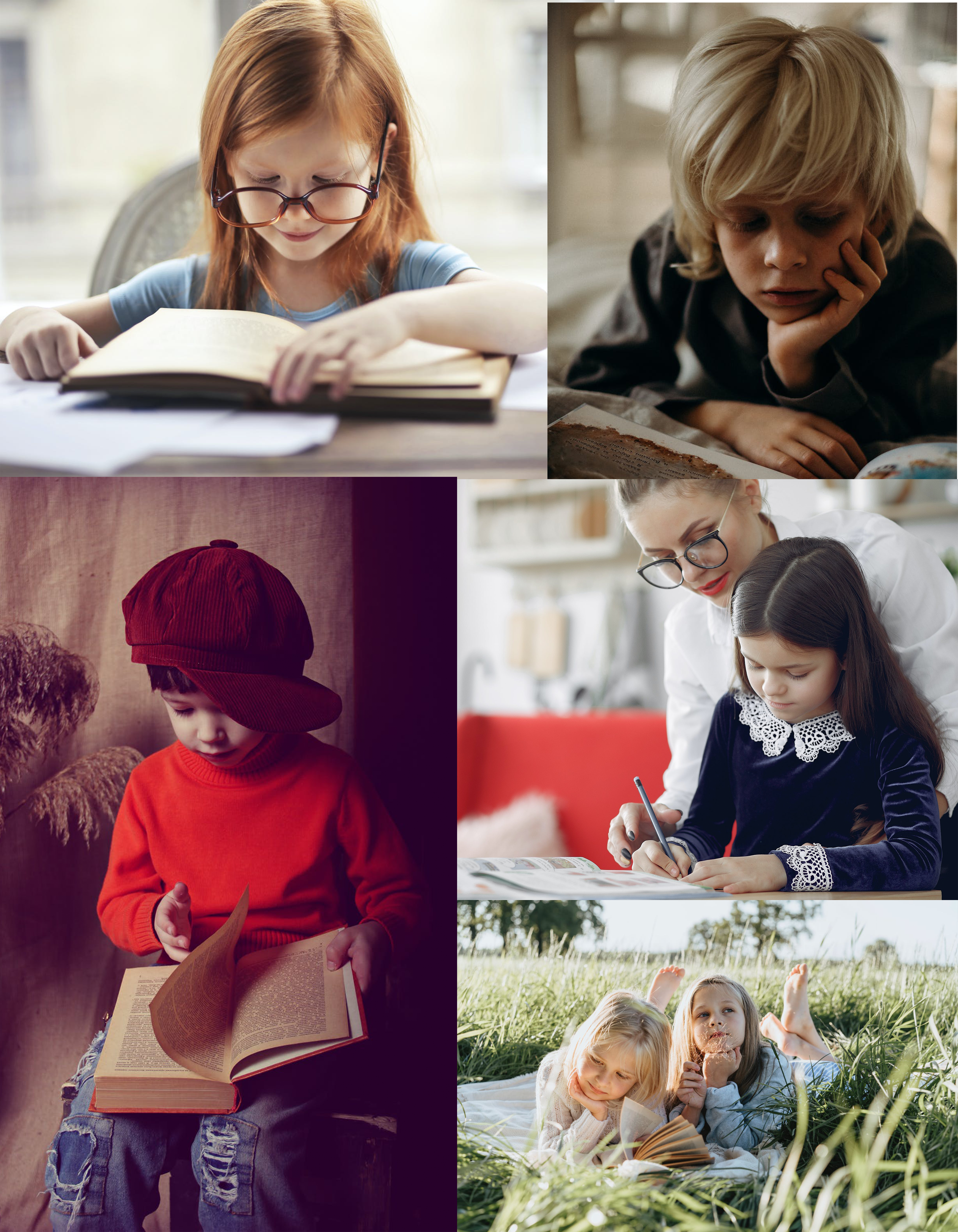 Does your child love books but needs support with reading and finds alternative pronunciations tricky?


Most children love reading whether by themselves, sharing a good story with a friend or finding out information about things such as diggers and dinosaurs. They enjoy making up stories and writing them down so others can read them.
Has your child discovered this yet or would you like to help him or her read and write but you are not sure where to start, what to do next, what to look out for, what strategies to use?
You may have already looked at my introduction course which has given you a flavour of how my courses are set up.
This course is aimed at children who can decode some letters which would be taught in many reception classes in England but who may be struggling with the combination of letters, alternative pronunciations and spellings taught in Year 1, indeed some may still be needing some support in Years 2 and 3 with decoding these.
English is one of the most complicated language to read and spell and this guide will show you how you can help your child to progress in these important skills so they can unlock the mystery of our letters and sounds and enter the wonderful world of reading and spelling with more confidence.
How can this course help you?
I am a teacher with over 20 years of experience in both private and state schools and I am putting the wealth of my knowledge of how reading and spelling is taught into an easy-to-follow guide for you to use.
You will become more confident in teaching by finding ways to help your child decode letter combinations, alternative pronunciations and spellings so that the text makes sense.
You will have useful resources to help you know what sounds to teach, strategies to use, which words to use to practise particular sounds, how to assess if your child is secure with this and can apply their knowledge in different contexts, what to teach next, what to look out for. If your child finds formal learning tricky and you would like to practise reading in a more fun way, I have designed games to print out and play. I have filmed some videos to demonstrate aspects and there is lots of other information that will help you be more confident about teaching your child to read.
You will understand how many children in England are taught phonics - how to decode letters - to read them as words rather than random symbols on a page and to begin to spell more accurately.
This course - Wise Owls - builds on the previous courses (to be published soon) and is aimed at parents and carers of children in Year 1, however if your child is struggling with their reading and is above this year group then this course may also be useful to use to focus on the graphemes/ letter combinations they find tricky. Progress in their reading will lead to progress in many other aspects of their learning whether it is literacy, geography or other areas.
My courses follow how I and many other teachers would teach your child to read in England. I have put this in a day-by-day comprehensive guide for you to either follow if you wish to do the whole program or dip in if you know there are certain gaps in your child's understanding of decoding and reading. I will show you how to assess, so you know what to focus on, and where to find the resources and activities to teach those specific sounds your child is struggling with.
So have a look at this course, you will have a free trial so what is there to lose?
Thank you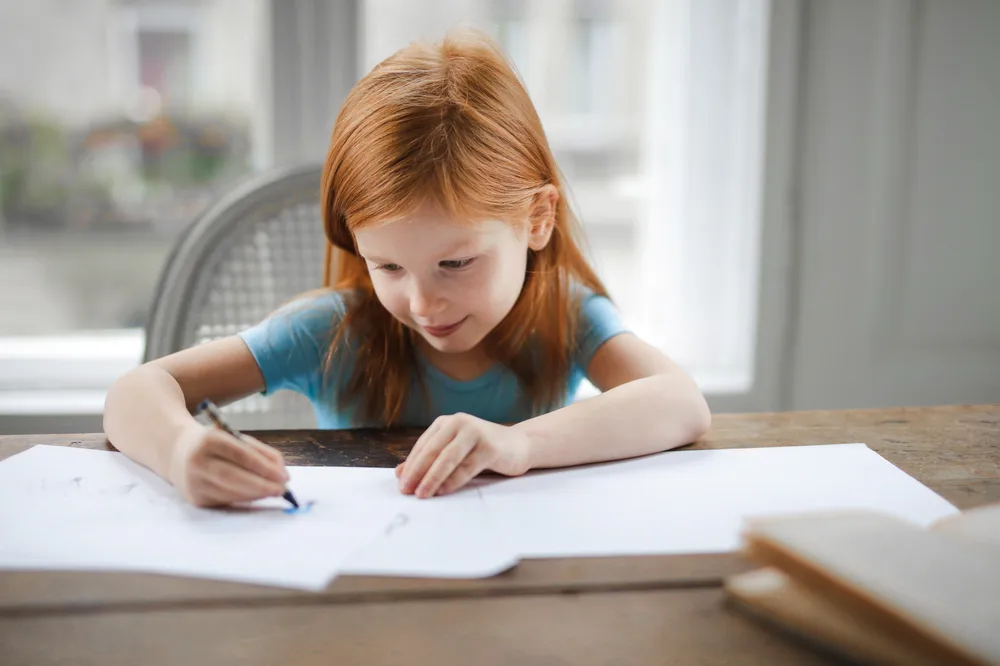 Entering the world of fantasy - is this story about travelling to the moon and having a fantastic adventure there?
Is my friend coming too? Who will I meet? Aliens - we better run and hide or can we have a chat with them?
Is it scary, funny or sad?
Getting our creative thoughts down on paper so we can share it with others.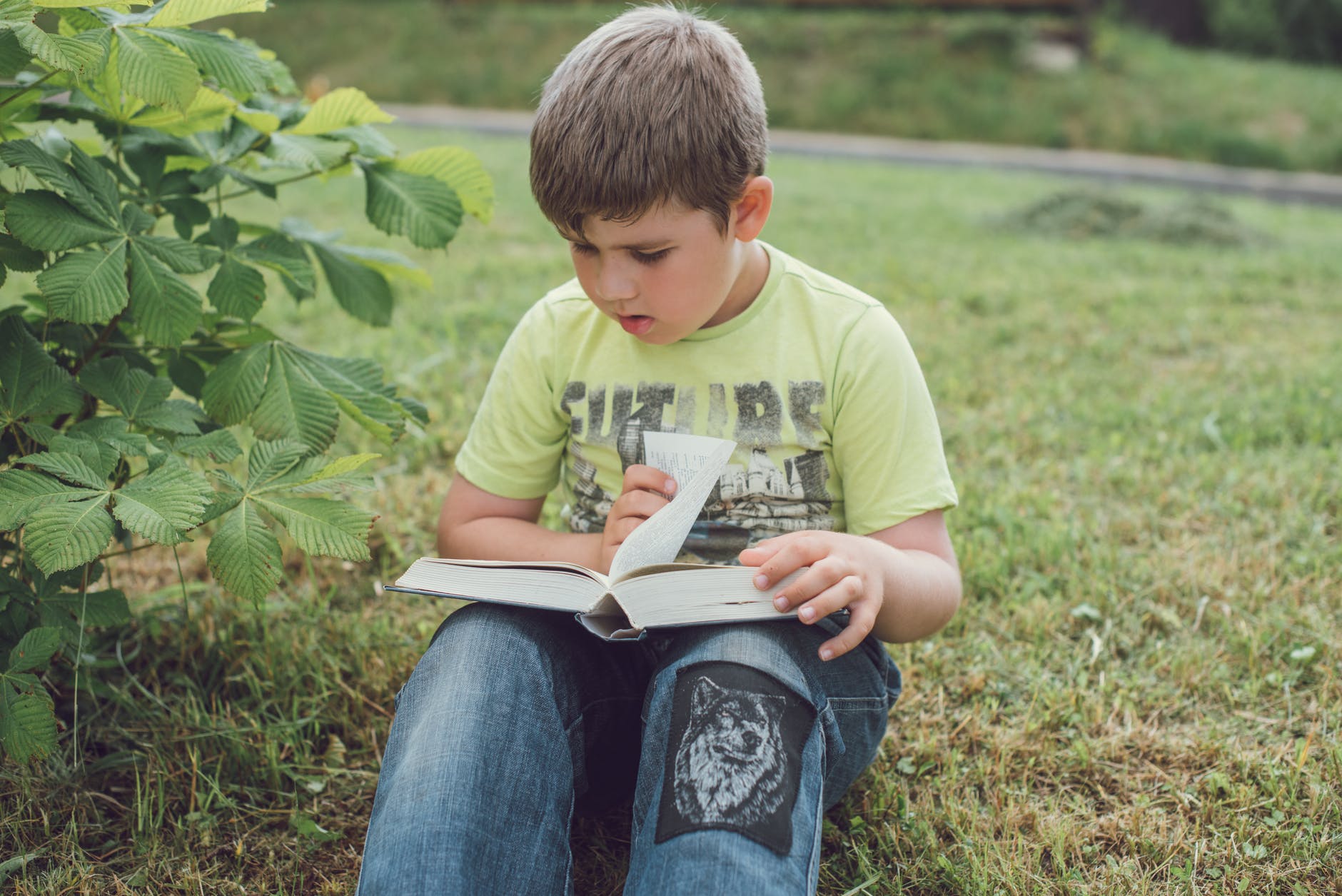 Having a quiet moment alone.
Being totally absorbed in a story or finding out about something really interesting so I have that new knowledge which is fascinating. Being able to do this independently because I can decode and read even complicated words!
Finding out information about robots or reading a story together. It is great to have my big brother around who is so clever because he can help me read and understand these funny squiggles he calls letters.
I want to be able to read like he does.
As you can see, I am a 'more mature' person who loves having fun like canoeing with friends, walking on the beach, having a coffee and sightseeing.
However I love teaching too! And I have had the privilege of teaching many, many wonderful children. Thank you if you are one of them and happen to see this.
I may not be super glamourous but that is ok as good looks won't make this course any better. I know how to teach, what works and also the pressure you are under as a busy parent trying to do your best for your children so that they can achieve their full potential.
You can find out more about my credentials and why I am the right person for giving you advice from my biography.
I don't want you to see this course as an onerous task but as an exciting time you can share with your child learning together, helping them become more competent and confident readers.
My own children are now grown up and looking back when they were the age your child is now, I found to be such a great and fascinating time. So much to absorb and learn. If you follow my course I hope you will enjoy this valuable time learning together, once this is gone you can't go back to this wonderful age as we haven't yet got a time machine!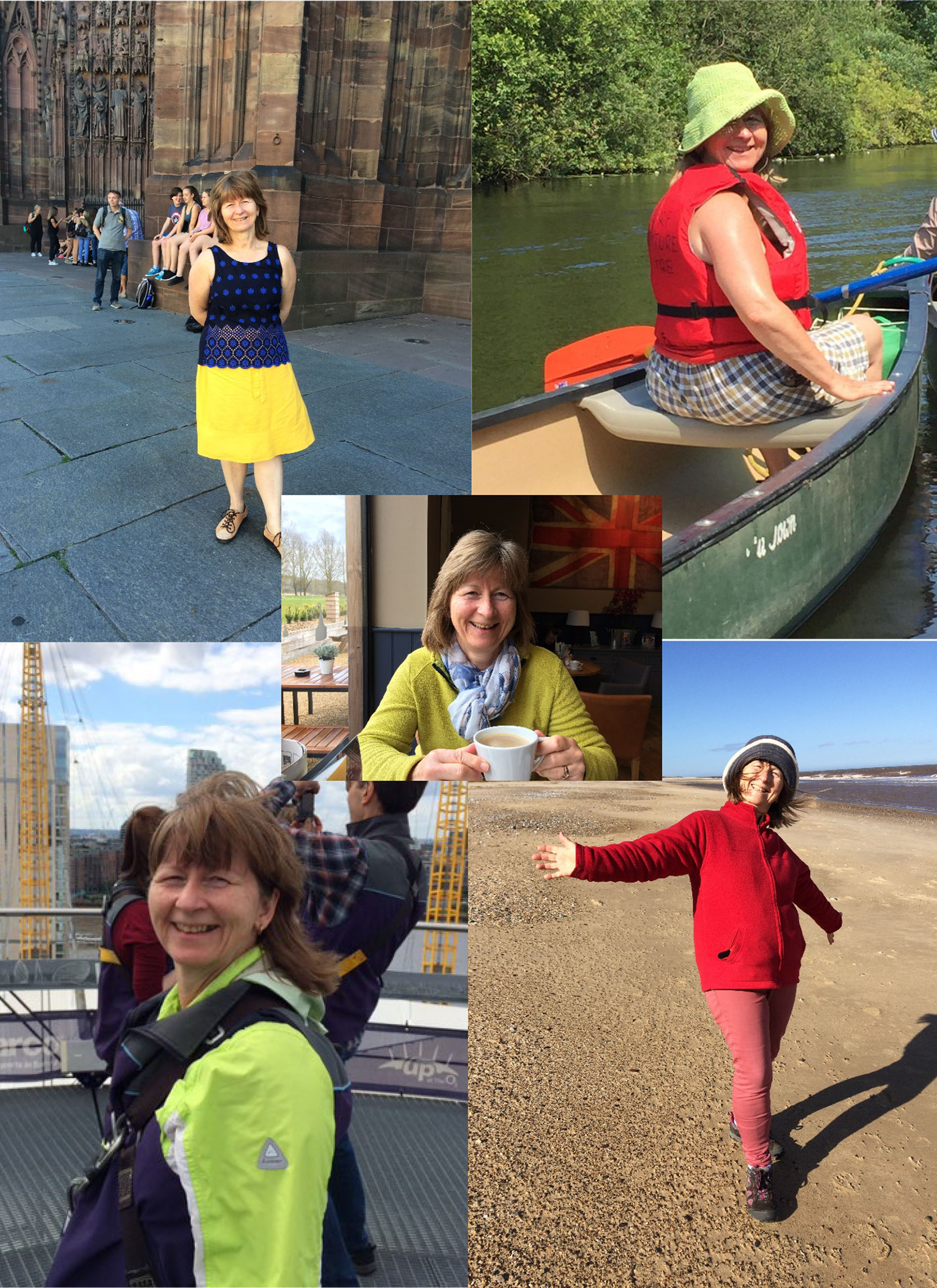 Courses






Young Owls - Listening and discriminating sounds


- course 1 (for pre-nursery and nursery children) - coming in 2023
Infant Owls - Early Reading skills - CVC words (for Reception children)
Middle Owls - Digraphs & Trigraphs
Wise Owls - this course - Advanced reading skills, alternative pronunciation and spellings -
this course
(for Year 1 children and above)