This bundle contains 3 courses -
1 - Early reading skills with CVC words,
2 - Using digraphs and trigraphs
3 - Learning about tricky alternative spellings.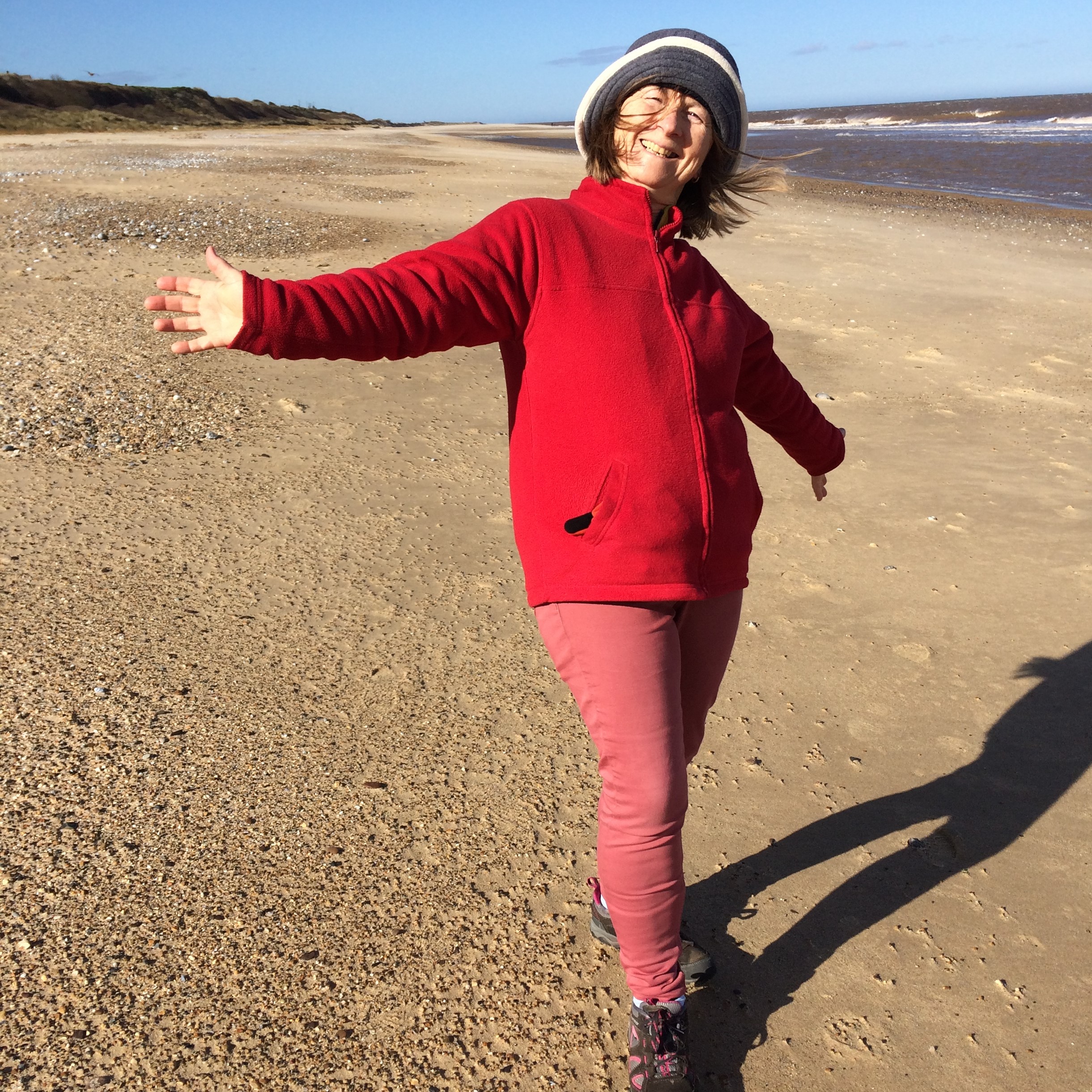 Hi, I'm Andrea.
I have been teaching in primary schools for over 20 years. I am passionate about Early Years and using fun ways to teach so that children are engaged in their learning.
I know many parents & carers would like to support their children at home and realise that reading (and writing) is a top priority skill to have for a successful academic career.
It starts right in the early years - if we get children to crack the reading code early, their learning journey is much easier. Good reading foundations are so important for now and their future.
Whether you are home educating and do this course from start to finish, or your child is at school but you would like to support your child a bit more so that they find reading easier, by dipping into those areas they are finding tricky, this course will probably be something you will find useful.
It is adapted from how I and many teachers in England would teach phonics - but it is for home.
Wishing you and your child(ren) many enjoyable reading moments together.