Now your child knows how to decode single letters - we have licked the s a t p etc. letters - but along come those tricky digraphs and trigraphs just to make reading interesting and even challenging.
English is one of the most complicated languages to read and spell correctly. For example digraphs, some are really tricky stumbling blocks.
Look at the simple o, it looks all innocent and smiley doesn't it, but then it comes along and messes with our reading because it becomes 'friends ' with other letters. When it is next to an a it sounds different to when it is next to an r or even another o. That oo is really complicated cos sometimes it sounds like a long sound, as in boot, and sometimes like a short sound as in book!
These pesky digraphs get in the way of fluent reading, but hold the press we have ways to teach this. And I shall show you how and give you the resources to make this fun. You can even adapt this to those children who would rather be learning outdoors than indoors.
Wouldn't it be great if reading was simple - well it isn't but there are ways to crack the code so that your child will become more confident and fluent and before you know it they will be immersed in adventures and find out all about their favourite topics. I mean who doesn't want to know the ins and outs of diggers, moths and dinosaurs and find this out by myself.
At night. With a torch! Because I can read now! Woohoo!!
What is this course about?
This course
follows on from the Infants Owls course
is a phonics course about how to teach decoding, blending and segmenting - skills which are necessary for reading
teaches important digraphs & trigraphs
shows you how to teach reading and spelling skills
shows you how I would adapt what & how I would teach at school to how you can teach at home
is compatible with the successful Letters and Sounds guide that has been used in many schools in England successfully
will show how you can help with some things that children may find tricky e.g. distinguishing between b,d, p and q


Who?
This course is for
home educators, parents, carers, childminders, nannies, au-pairs
anyone who would like to know more about teaching their child(ren) to read.
age range of children 4-5 years for reception class children
if your child is struggling in year 1 it might be useful to help them with the digraphs they find particularly tricky.




Why this course?
I have a wealth of knowledge as a teacher that I shall share with you.
There are lots of tips for example how to motivate a more reluctant reader who would rather be kicking a football around outside than do some 'proper learning'.
Showing you how o make learning engaging and fun.
You will see real progress in your child's reading ability.
You will become more confident in teaching your child.
Progress in your child's reading will mean they will progress academically in most other curriculum areas too. It can be tricky for children to catch up if they find reading challenging, so good early reading skills will give them a great foundation.
What will you need?
(You might think you will need lots of resources similar to what they have in schools - No you won't)
Essential:
a printer - although you can do a lot of the course using your screen there are some resources you will want to print off
whiteboard and pens - these are relatively inexpensive, I got mine for less than £5
Useful:
magnetic letters and board
usual household objects for sorting - I shall give you lists to choose from
paper and pencils
clear plastic wallets or a laminator
Jolly Phonics cards
a folder to keep your notes in

How long?
This course will usually take about 8 - 10 weeks to teach.
Preparation - Print out what you need and gather some resources for the lesson.
Information- there is a lot of background information that is there for interest and non-essential so you can skip this. There are some videos that are useful to watch. The headings will indicate whether this is essential or background information so you can decide whether to listen or do something else - I know we all lead busy lives but there are some people who may just find a short introduction to the history to the English language interesting which is why it is there.
The coursework and videos can be done just before you teach and you can have the plans up on your screen or printed out as an aide-memoire as you are teaching.

You will get:
An easy-to-follow comprehensive daily guide - what to teach, what words to use, how to teach this etc.
You can either follow this as a whole program, for example if you are home educating, or dip in if you know there are certain gaps in your child's understanding of decoding and reading and would like to support your child at home.
Strategies to use to make learning more successful
Useful resources to supplement the teaching - words, captions and games that go with each day's learning.
Information on how I (and many teachers) would record assessments to make this meaningful
Lesson plans to show you what you will be teaching.
Games to print off to make learning fun.
Suggestions for different activities to engage your child.
Videos to illustrate different ideas.


Knowledge


I know the sounds and letter names of the alphabet.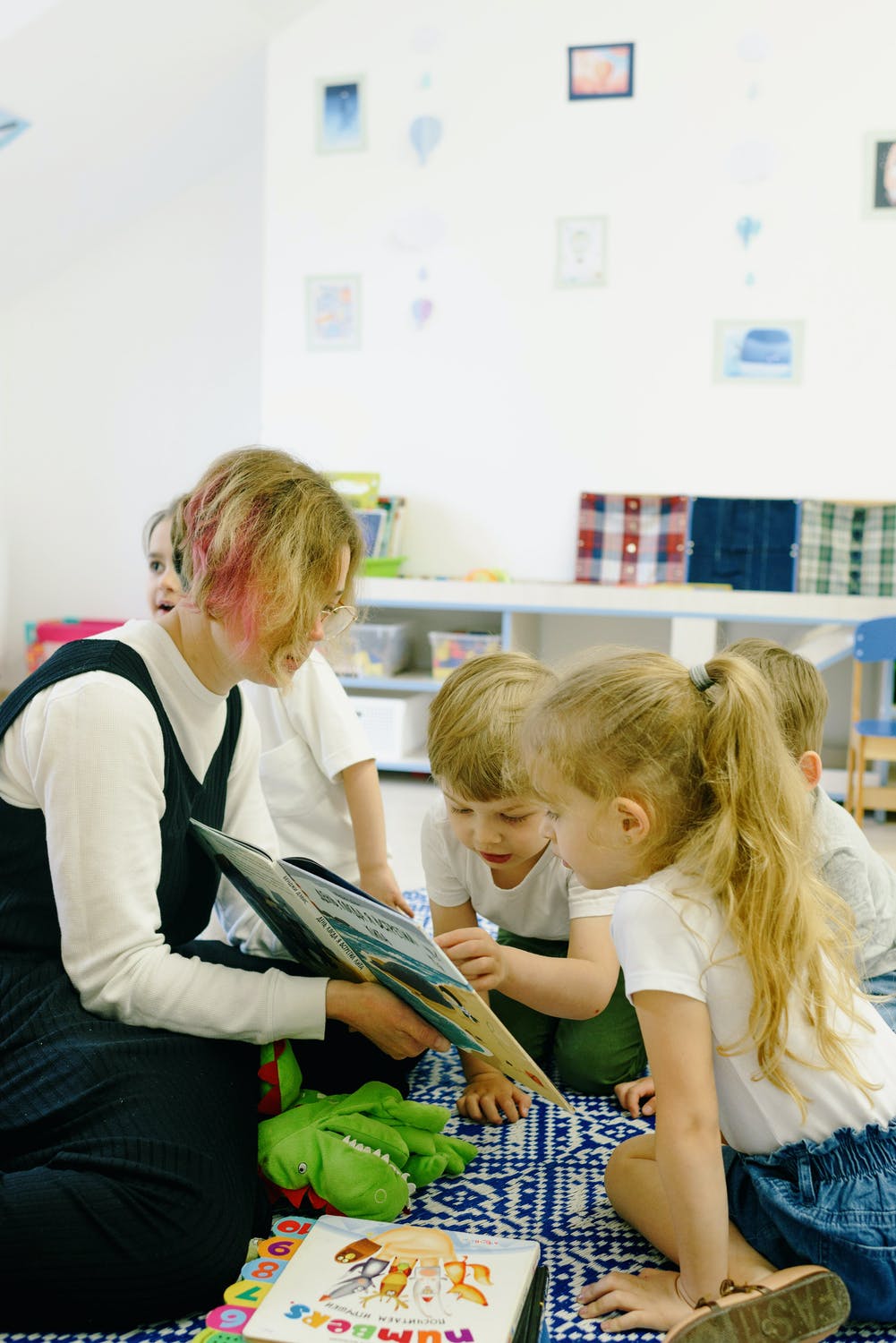 Confidence at school


I now put my hand up more because I am much better at decoding and reading words. That helps my learning so much!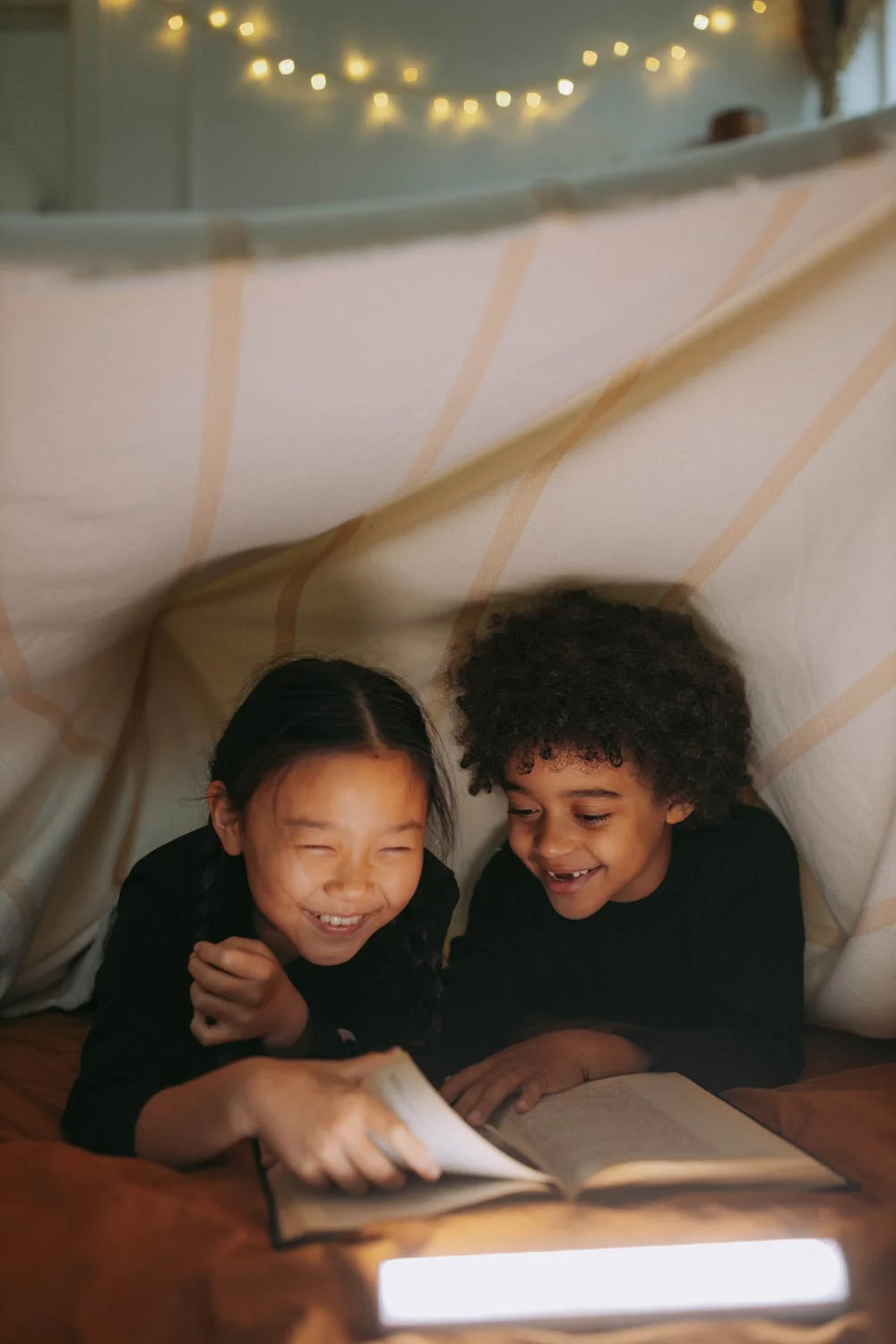 Sharing a book with others


Is there anything better than reading a book with a friend and sharing the experience of going on an adventure, or finding out about something that we find fascinating?
As you can see, I am a 'more mature' person who loves having fun like canoeing with friends, walking on the beach, having a coffee and sightseeing.
However I love teaching too! I have been working in different schools for more than 20 years and have had the privilege of teaching many, many wonderful children. Thank you if you are one of them and happen to see this.
I may not be super glamourous but that is ok as good looks won't make this course any better. I know how to teach, what works and also the pressure you are under as a busy parent trying to do your best for your children so that they can achieve their full potential.
You can find out more about my credentials and why I am the right person for giving you advice from my biography.
I don't want you to see this course as an onerous task but as an exciting time you can share with your child learning together, helping them become more competent and confident readers.
My own children are now grown up and looking back when they were the age your child is now, I found to be such a great and fascinating time. So much to absorb and learn. If you follow my course I hope you will enjoy this valuable time learning together, once this is gone you can't go back to this wonderful age as we haven't yet got a time machine!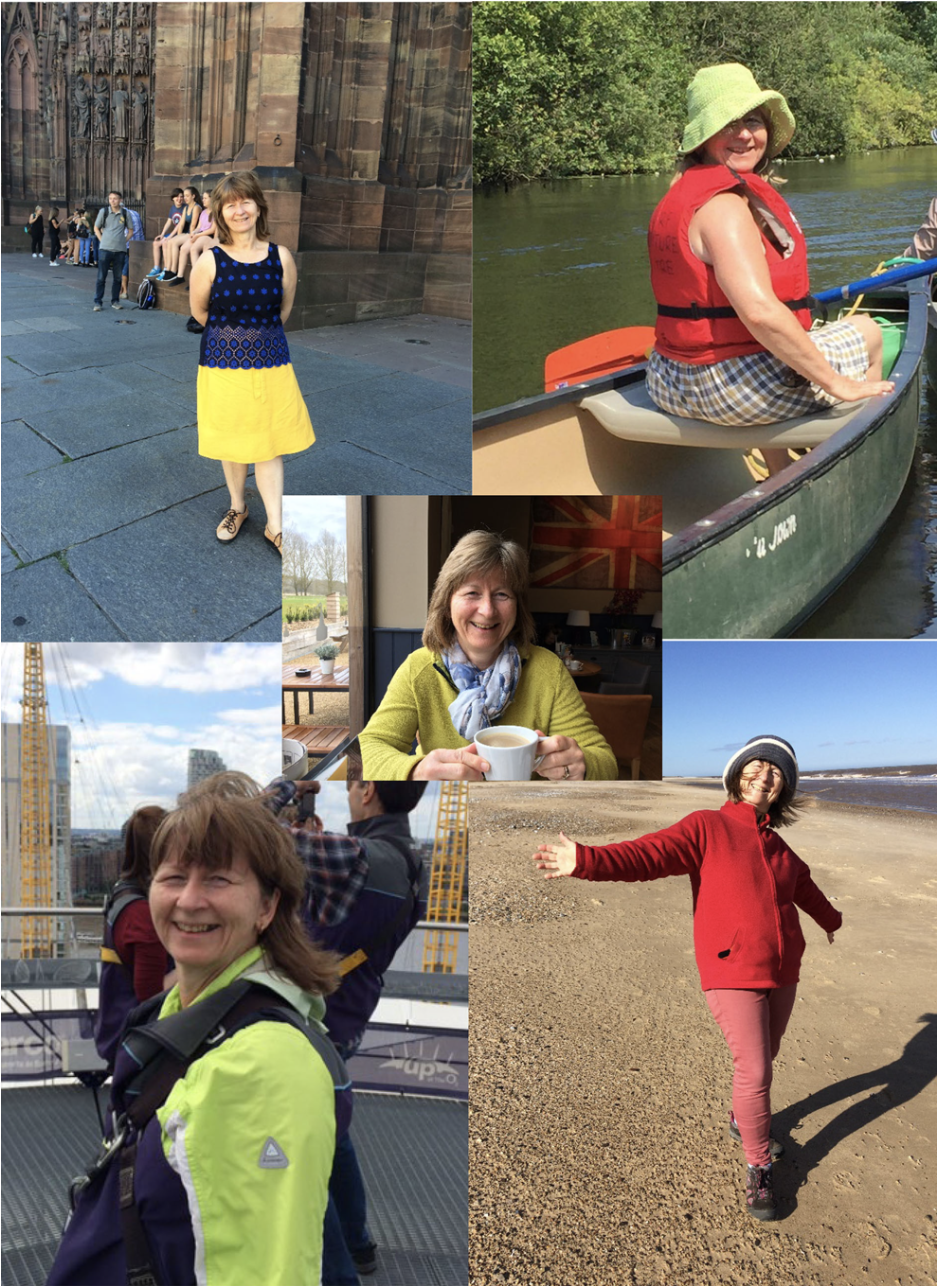 Courses
Young Owls
- Listening and discriminating sounds



- course 1 (for pre-nursery and nursery children) - coming in 2023.




Infant Owls - Early Reading skill - course 2 (for Reception children)



Middle Owls - Reading skills - building on the simple graphemes to learn tricky digraphs-
this course
.
Wise Owls - more advanced reading and decoding skills, split digraphs, alternative pronunciation and spellings - course 4
(for Year 1 children and above).