My school is for parents and carers who want to help their children progress in their reading. These courses will be giving you a step-by-step guide with ideas what and how to teach, what to look out for, what to teach next and strategies that will help your child to decode letters.
You can use the guide as an overall plan to follow or to find out if your child has some specific sounds they are struggling with which you would like to practise and consolidate. I hope that having this practical and comprehensive guide to follow, you will become confident in helping your child decode and become enthusiastic readers.
Does your child need
your help with reading?
The courses will give you:
easy-to-follow and comprehensive guides explaining what/how/what next to teach
resources that can be printed off
videos illustrating different aspects
background information
tips and strategies adapted from the classroom
skills, knowledge and confidence for you to teach your child to read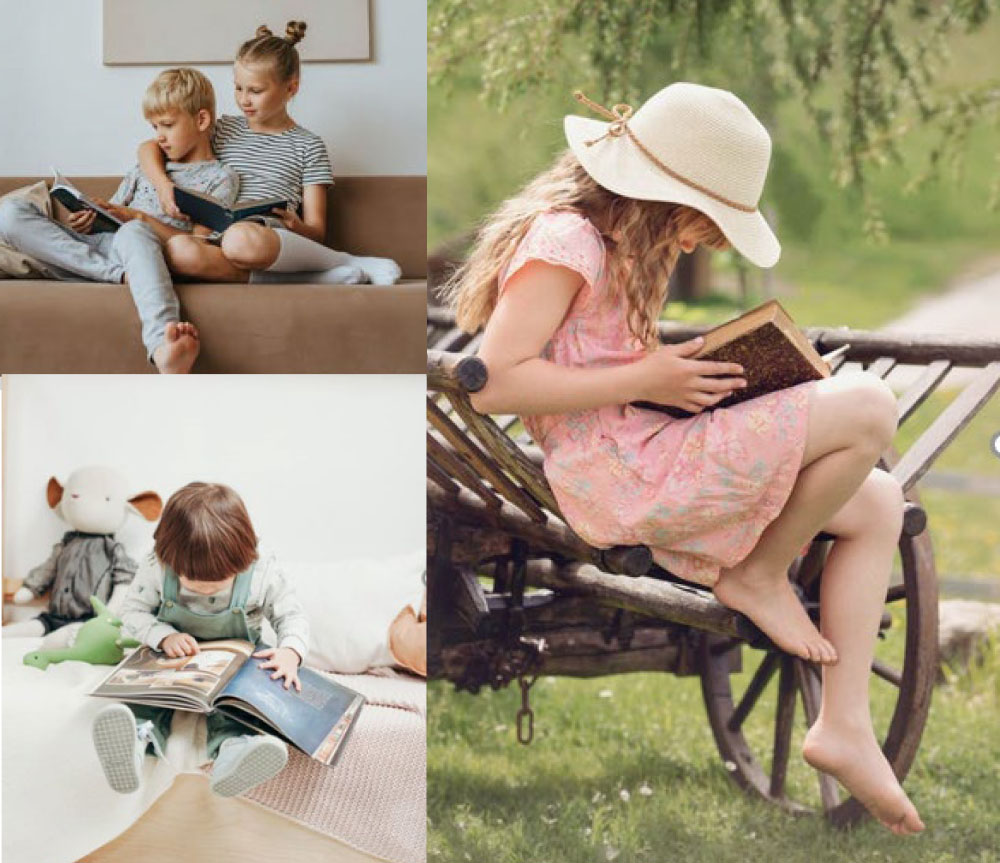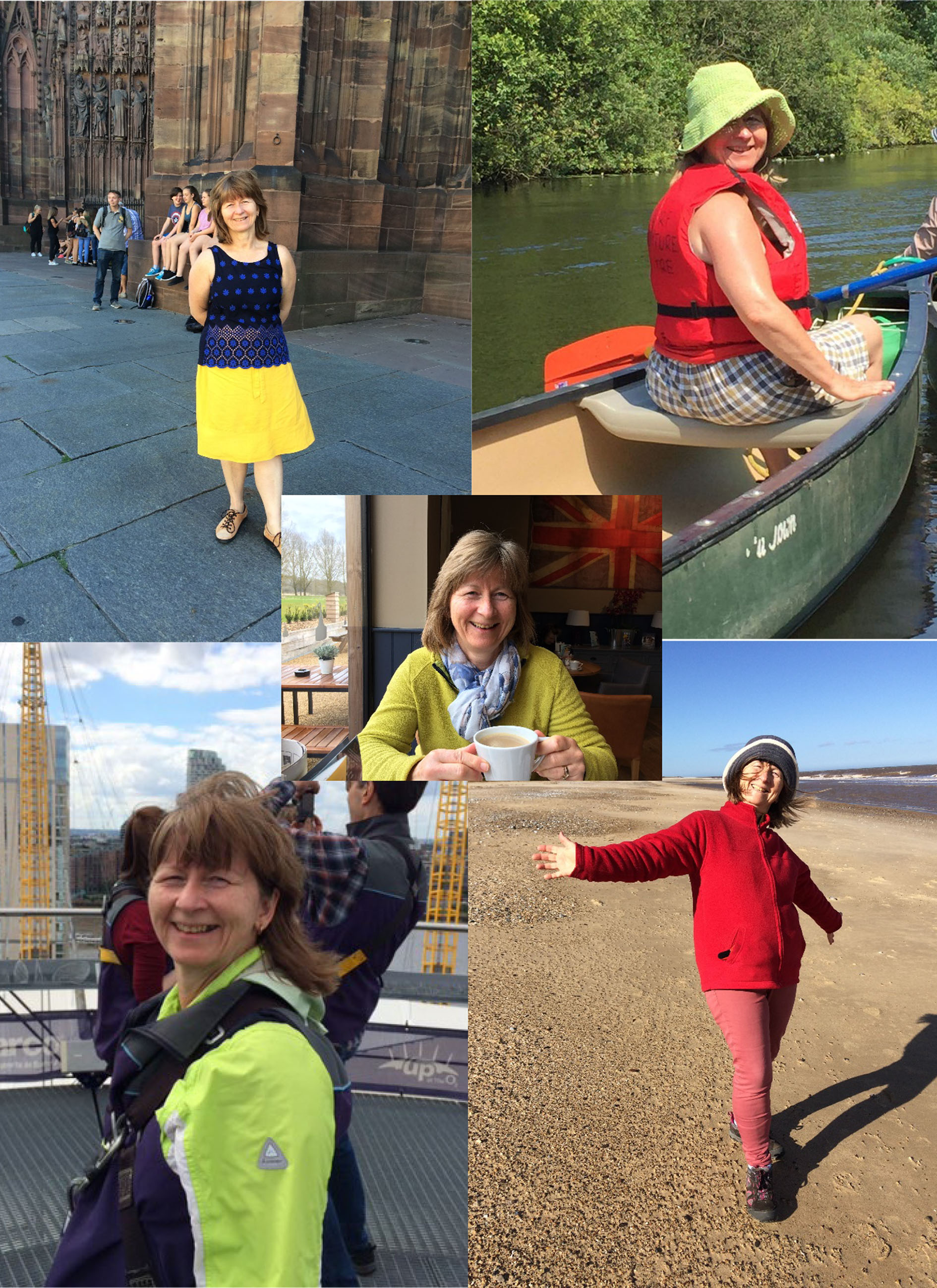 I am a teacher with over 20 years of teaching experience in England both in the private and the state sector. Most of my teaching was in early Years and Key Stage 1 so I have a wealth of experience educating children in the age range of 3-7 years. I have also taught all the way up to Year 6 so I have seen the differences in the level of learning there is if a child can read confidently, competently and independently and the joy it can bring when they can do so.
I am also a mum so I know that we want our children to achieve their full potential and what it is like to be super busy and trying to juggle many jobs at the same time. Sometimes at the end of the day the last thing we want to do is wade through the internet and find something that is good to teach and research that this is appropriate for what your child can do. This is why I have put together this course using my professional knowledge and adapting how I would teach a child at home. This is an easy-to-follow guide giving you the information and strategies so that you can assess your child and move him or her on in reading.